Spiritual Growth By Apostle Michael Orokpo mp3 Download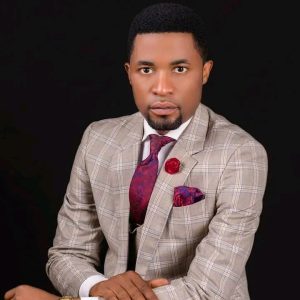 Spiritual growth by Apostle Michael Orokpo is a sermon that revealed the essence of spiritual growth and ways of growing spiritually. Growth is necessary in every endeavour.  The evidence of progress is  growth.  No one was created to remain the same size forever.
Also in the kingdom of God,  we are commended to grow significantly in our relationship God so that we can enjoy more fellowship with Him,  inherit kingdom and deploy His purposes effectively. Spiritual immaturity can lead go mistrust and at this point your inheritance is paused until you come to maturity after accurate discipleship.
The Bible revealed some of the activities we are to do in order to grow spiritually.  Spiritual growth is a function of knowledge and the application of knowledge and building of strength.  We are commended to the word of God which can build us and it's applicantion on our lives,  you will be rooted and grounded and can not be tossed about by any wind erroneous doctrine.  Also giving yourself to the ministry of prayer help you grow and build strength to stand.
Spiritual growth by Apostle Michael Orokpo sermon contains some practical steps to follow to mature in Christ. Therefore,  click on the link below to download the audio message spiritual growth by Apostle Michael Orokpo.
Download Here
Spiritual growth mp3 download by Apostle Michael Orokpo
Recommended sermons for you today