Download Living In Divine Healing And Health By Dr Paul Enenche (3&4) mp3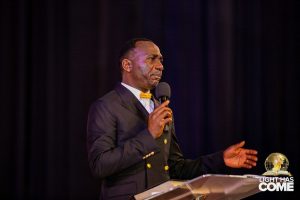 Living in divine healing and health by Dr Paul Enenche part 3 and 4 were continuation of the previous messages on the subject of healing and divine health.  God's intentions and purpose is for us to be in good health.
That was why God converted the strips that Jesus received as healing streams.  The matter of sickness has been paid for and you can obtain it for free from Christ by believing in Him and making demands of your right.
God's will is that you prosper in good health. Do you want to know how to live in divine health and receive divine healing? Click on the links below to download the audio messages on living in divine healing and health by Dr Paul Enenche part 3&4
Download living in divine healing and health part 3 mp3 here
Download living in divine healing and health part 4 by Dr Paul Enenche mp3
Download Living In Divine Healing And Health By Dr Paul Enenche (1&2)
Click on the links below to download the following recommended audio messages on healing