Download Reverend Dr John Akpami Messages Mp3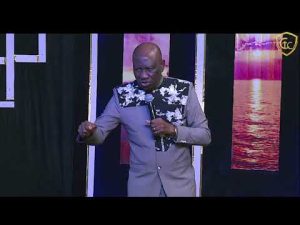 Dr John Akpami messages are available on this page for free downloads. Reverend Dr John Akpami is the Setman or General Overseer  of Global Revival Gospel Ministries with headquarters in Zaria, Nigeria. He is the spiritual father to Apostle Arome Osayi.
Learn the full Story on The Biography Of Reverend Dr John Akpami, Ministry,  family background and others here
Dr John Akpami messages are rich in wisdom and exhortation,  powerful and with biblical truths.  the audio messages of Dr John Akpami are easy to download,  click on any of the messages of your choice below and the audio file will start downloading automatically.
MORE ARE LOADING…
You can out the following recommended audio messages by Nigerian Pastors.